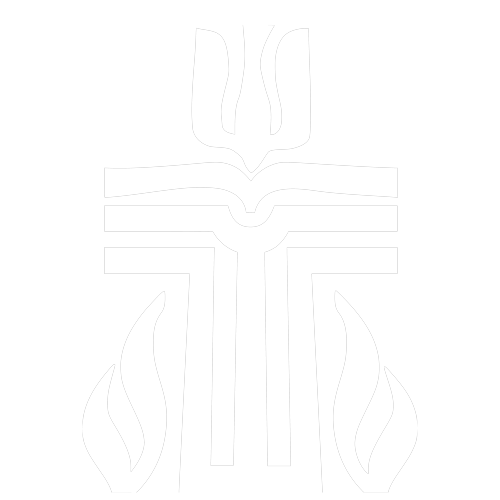 Meet the team at Shenandoah Presbytery.
The congregations of Shenandoah Presbytery include 100 churches and chapels located in western Virginia within the Shenandoah Valley and in eastern West Virginia from Piedmont and Keyser south to Franklin.
Find contacts within the Presbytery. This information is username and password protected. Contact our office for assistance.
We are proud to be a part of the  PCUSA.
We belong to the Synod of the Mid-Atlantic.