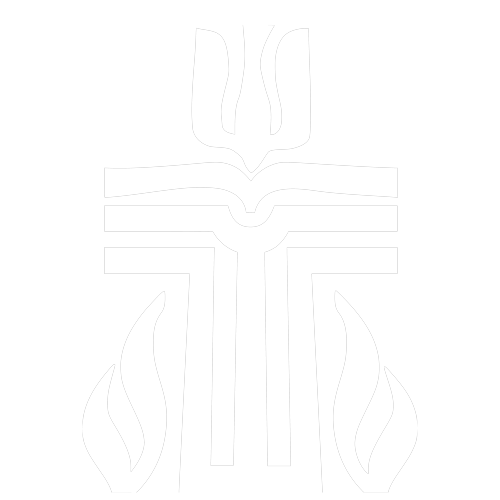 Staunton Second Presbyterian Church, Organist
Second Presbyterian, located in Staunton, VA., is seeking an organist to provide leadership to the traditional worship services by playing the organ to lift the congregation in music using appropriate musical offerings.  This includes Sunday worship and all other services and all special occasions of worship.  There are also opportunities for accompanying the adult choir on piano for special anthems and events. Please send letters of interest and resumes to:  Personnel Committee, PO Box 175, Staunton, VA  24402 or email to [email protected]
Part-time organist/choir director, Bethel Presbyterian Church, south of Staunton, is searching for a part time organist/choir director. Interested candidates should contact Jill Webb, Chair of the Personnel Committee, [email protected] or 540.294.5770 for more information.