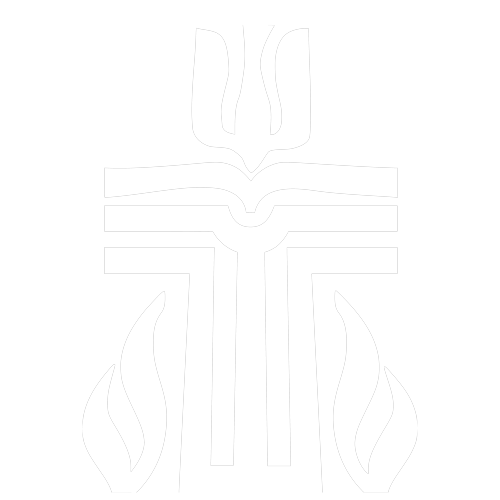 taunton Second Presbyterian Church, Organist
Second Presbyterian, located in Staunton, VA., is seeking an organist to provide leadership to the traditional worship services by playing the organ to lift the congregation in music using appropriate musical offerings.  This includes Sunday worship and all other services and all special occasions of worship.  There are also opportunities for accompanying the adult choir on piano for special anthems and events. Please send letters of interest and resumes to:  Personnel Committee, PO Box 175, Staunton, VA  24402 or email to [email protected]


Part-time organist/choir director, Bethel Presbyterian Church, south of Staunton, is searching for a part time organist/choir director. Interested candidates should contact Jill Webb, Chair of the Personnel Committee, [email protected] or 540.294.5770 for more information.


Childcare Providers, Trinity Presbyterian Church
Trinity Presbyterian Church in Harrisonburg is seeking paid childcare providers for our Sunday morning services and special events, beginning in September. Applicants must be fully vaccinated before starting, and will be required to submit to a background check. Pay is $12/hr. To apply, email Nursery Coordinator Kristen Drake: [email protected].

Director of Children's, Youth, and Family Ministries,
Charles Town Presbyterian Church
Charles Town Presbyterian Church in Charles Town, West Virginia, is a seeking a full-time Director of Children's, Youth, and Family Ministries.  Any persons interested in applying for this position are welcome to read the job description here, and can contact the search committee at [email protected].


Director of Christian Education, Warrenton Presbyterian Church – Warrenton Presbyterian Church, in Warrenton, Virginia, is seeking an enthusiastic, passionate, and innovative individual to professionally guide, plan and lead a comprehensive, creative Christian education program for adult, youth and children. As Director of Christian Education, you should enjoy working with children and youth and serve as an example in being a faithful disciple, attending church regularly, and participating in activities and religious studies while possessing a solid knowledge of Presbyterian traditions and Biblical studies. For more information and to apply, visit: http://www.wpcva.org/employment/.
Ministry Information Form

Office Administrator, Opequon Presbyterian Church
Opequon Presbyterian Church in Winchester, VA seeks an experienced office administrator to fill the position of Church Office Administrator. This is a 36 hour per week position, Monday-Thursday, 8:30 am-4:30 pm, Friday, 8:30 am-12:30 pm. Compensation commensurate with experience. Includes generous benefit package. Click below to view the available documents:
Opequon Office Administrator Job Posting
Opequon Office Administrator Job Description
All inquiries, cover letter, and resume should be emailed to: [email protected]
Director of Christian Education, Lexington Presbyterian Church
The Director of Christian Education (DCE) shall be the primary staff person responsible for providing leadership and oversight to the educational programs of the church related to children, youth, campus ministry and adults. The position shall draw upon clerical, motivational, teaching, leading, organizing, and administrating skills.   View job description here. If you would like a complete job description with responsibilities, please contact Tom Groome at [email protected] or contact the church office at 540-463-3873.