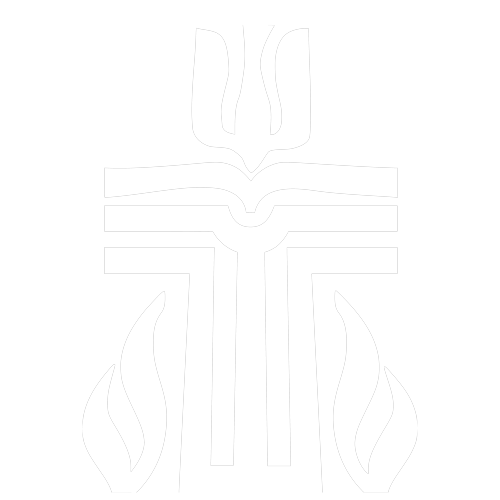 Presbyterian Campus Ministries
Presbyterian collegiate ministry is alive and well on campuses throughout the presbytery. They are providing community, support, friendship and a variety of activities for interested students. Please be sure to remind your students and parents that campus ministry programs are a great resource for young people weathering the transition from home to college, and be sure to let the campus pastors where your student is attending know they will be coming to their school.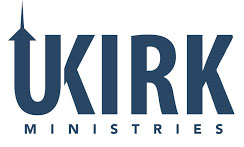 UKirk is the network of collegiate ministries supported by the Presbyterian Church (U.S.A.) and charged with reaching, loving, and teaching college students so that they may be lifelong followers of Jesus Christ.
UKirk.org is a resource for those looking for, starting, or improving a ministry to college students.
UKirk.org is also home to professionals working in the dynamic community of campus ministry on behalf of the Presbyterian Church (U.S.A.). Our members serve the vital role of supporting higher education students in their connection to the living faith in Jesus Christ.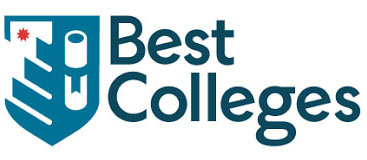 LOOKING FOR A GOOD CHRISTIAN COLLEGE?
Choosing a college can affect major aspects of your life – it can influence what you major in, the connections you make, where you end up living, and your future career. Needless to say, choosing a college could be one of the most important life decisions you will make.
BestColleges.com is that resource for any prospective college student. They claim to strive to help students make an educated choice about their future. Through the use of student surveys, faculty surveys, independent research, ranking systems, and the input of highly credible and authoritative sources, they have created a database of schools to help students and their families learn more about their best options for higher education.
Visit their website for more information: www.bestcolleges.com.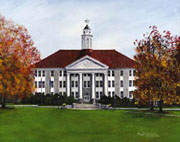 UKIRK- Presbyterian Camps Ministry at Trinity
UKirk- Presbyterian Campus Ministry at Trinity
welcomes students from JMU, Eastern Mennonite, Blue Ridge Community College, and Bridgewater College to our fellowship. We meet weekly during the school year for Bible study, Worship, Mission, and Fellowship, as well as special events, like the Montreat College Conference in January.
Current leaders are Rev. Stephanie Sorge, Pastor of Trinity Presbyterian Church, and Rev. Scott Crannell, Chaplain with Sentara Hospice. Contact us at [email protected] or Visit Website.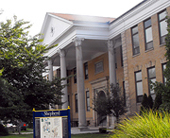 At Shepherd University
, the student fellowship group
Connections
meets regularly to ShepherdEastCampusexplore the practice of building and nurturing community, and actively encourages the cultivation of creative imagination and servant leadership. I welcome any and all questions, as well as any student information you'd like to share:
[email protected]
Call Ethel Hornbeck, Director of Spiritual Formation and Campus Ministry, Shepherdstown Presbyterian Church at 304 876 6466.