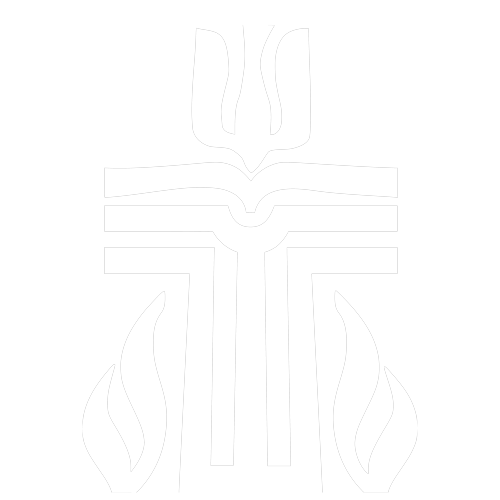 Committee on EDUCATIONAL RESOURCES
Membership:
Chair, Vice-Chair, Ten members-at-Large
Purpose:
To provide education and resources in the areas of stewardship, children's ministry, youth and young adult ministry, evangelism, social justice issues, and other areas related to congregational ministry through the use of specialized teams and regional and presbytery-wide training events.
Responsibilities:
1. Develop, train, and oversee teams which specialize in resourcing and training congregations for various ministry needs, eg., Stewardship, Evangelism, etc ..
2. Develop and administer regional and presbytery-wide conferencing related to congregational ministries.
3. Plan and conduct an educational hour at each presbytery meeting.
4. Serve as a conduit to congregations for educational information and resources from the denomination.
5. Oversee and administer Education-related funds of the presbytery.