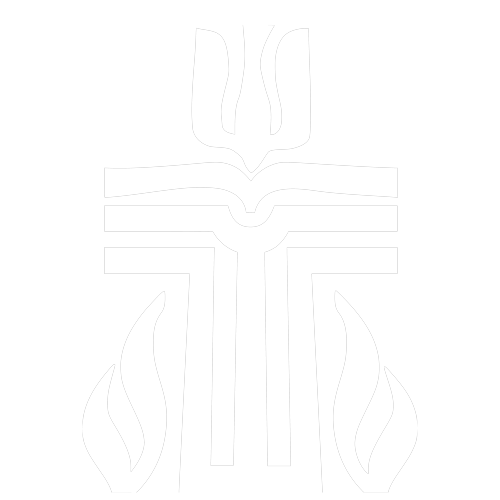 Committee on Presbytery Administration
Membership:
 Chair, Vice Chair, Ten Members-at-Large
Purpose:
To oversee the management of presbytery funds, property, and staff.
Responsibilities:
1. Recommend to presbytery a proposed budget .
2. Review and update all sources of income.
3. Determine per capita apportionments for each congregation annually.
4. Correspond with congregations regarding per capita apportionment or other matters
related to the presbytery budget.
5. Communicate with presbytery committees regarding budget matters.
6. Oversee and administer all funds not assigned to other committees.
7. Manage all real property belonging to the presbytery.
8. Work with the General Presbyter in overseeing presbytery staff.
9. Evaluate staff on an annual basis.
10. Employ non-ordained staff to fill vacancies.
11. Recommend to presbytery process for calling ordained staff.
12. Maintain a personnel policy manual.
13. Recommend to presbytery compensation for staff on an annual basis.