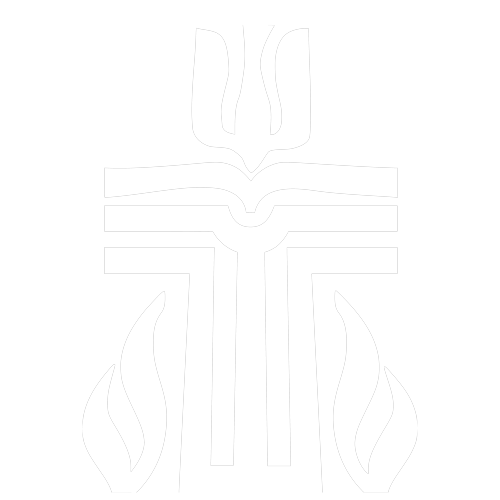 Committee on Relational Ministry

Membership:
Chair, Vice-Chair, Thirteen Members-at-Large
Purpose:
To fulfill all Book of Order and presbytery manual responsibilities related to oversight of and assistance to congregations and teaching elders in their ministry. These responsibilities include all matters related to matriculation of new pastors, periodic visits with sessions and pastors, support for clergy and Certified Christian Educator wellness and professional development, and minimum standards for clergy compensation.
Responsibilities:
1. Visit with each session and pastor of the presbytery periodically using a pre-determined schedule.
2. Train, oversee, and assign consultants to conduct periodic visits with sessions and pastors.
3. Counsel teaching elders and churches when conflict or dissension has arisen.
4. Intentional planning for the use of bi-vocational ministers.
5. Plan and implement the orientation for teaching elders new to Shenandoah Presbytery.
6. Appoint a "Colleague in Ministry" for each newly ordained/first-call teaching elder.
7. Visit regularly and consult with teaching elders in the Presbytery who are not serving congregations.
8. Fulfill the provisions of G-2.0508 relating to validated ministry.
9. Receive requests for a teaching elder and/or certified Christian educator's Honorable Retirement and plan an appropriate recognition at a presbytery meeting.
10. Recommend initiatives to enhance wellness for teaching elders and Christian educators which include resources and support for sabbaticals, continuing education, and use of career counseling centers.
11. Oversee, administer, and encourage teaching elders to seek professional development assistance from scholarship funds, the West Virginia Grant Fund, and the Strong Minister's Fund.
12. Review policies related to teaching elders and/or certified Christian educators (i.e. parental leave, medical leave, family leave, etc.) and submit recommended changes to the presbytery.
13. Review and recommend approval to Presbytery annually salaries and other benefits being received by teaching elders and directors of Christian education in the Presbytery. Counsel with sessions, congregations, or other responsible entities in cases where presbytery minimum compensation requirements are not met.
14. In coordination with the Committee on Pastoral Transition, recommend to Presbytery minimum salary standards and changes therein needed for teaching elders.
15. Review annually sessional records according to G-3.0108 and recommend action to redress whatever a church has done contrary to order.
16. Sustain the examinations of ministers of other denominations and ordained PCUSA teaching elders who desire to become members of Shenandoah Presbytery and are not seeking to serve a congregation in the Presbytery, or who are serving in non-called positions such as hospital chaplaincy, camp and conference ministry, and thereby welcoming the teaching elders into membership in the Presbytery.
17. Review and recommend to Presbytery action when a particular church requests permission to sell, mortgage, lease, or otherwise encumber any of its real property or to acquire real property subject to encumbrance or condition.
18. Consult with, provide guidelines and procedures for congregations and sessions undertaking capital fund programs and, where appropriate, recommend to Presbytery actions regarding permission to borrow funds requiring the endorsement of Presbytery.
19. In coordination with the Committee on Congregational Redevelopment, guide and approve the formation of larger parishes for cooperative ministry.
20. In coordination with the Committee on Congregational Redevelopment, recommend formation and changes in the yoking of churches
21. Consider requests for exemptions that ruling elders and deacons be elected for limited terms of active service (G-2.0404).
22. Receive a report from the Stated Clerk determining the teaching elder members of Presbytery as specified in G-2.0503, reporting to Presbytery before December 31 of each year, and recommending to Presbytery any appropriate actions required by the above provisions and G-3.0307.
23. Coordinate the annual necrology and written memorials for teaching and ruling elders.
24. Will approve the renewal of contracts between churches and persons serving in temporary pastoral relationships with the exception of interim pastors.
25. Oversee and administer the funds entrusted to CRM.
26. Dismiss ministers-at-large to other presbyteries, with the provision that such action be reported to the next stated meeting of the Presbytery.