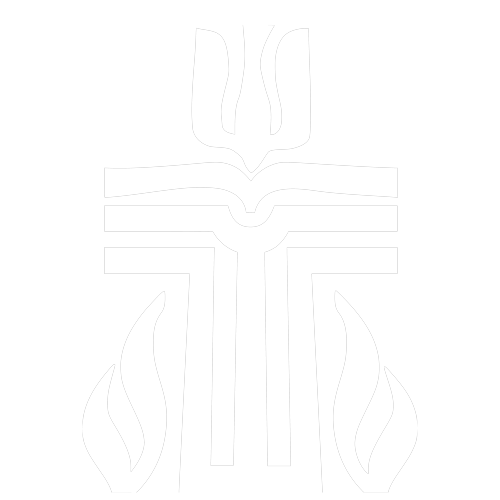 Introduction

Welcome and thank you for your interest in the Commissioned Ruling Elder program of Shenandoah Presbytery.  Commissioned Ruling Elders and Commissioned Lay Pastors are basically two names for the same thing.  CLPs were renamed CREs when the Book of Order was changed some years ago.  In coming years, CLP will likely be the default title. 
Shenandoah Presbytery has partnered with Union Presbyterian Seminary to provide the educational component of the program to prepare candidates for commissioned service. We are excited to offer this service that we believe will be reasonably priced and more accessible.  Most classwork from Union Presbyterian Seminary will be taken online and at home.  The classes are available to anyone regardless of their desire to pursue a commissioning track; however, space may be limited.
Shenandoah Presbytery has been blessed by a number of faithful elders who have been called and commissioned by the Presbytery.  It is no small thing to serve in any leadership role of a church, and serving as a regular worship and pastoral leader can be a rewarding call to serving on a team. 
Common Abbreviations:
CRE – Commissioned Ruling Elder (same as CLP)
CLP – Commissioned Lay Pastor (same as CRE)
CPT – Committee on Pastoral Transitions
CRM – Committee on Relational Ministry.
How to Apply
We recommend reading through the policy, brochure and other materials on this site to familiarize you with some of the rationale and the process that we require of all candidates of the program. 
Discerning your call is not only a solo affair.  You will meet with your church leaders and Session, with the Oversight Committee (which currently is a subcommittee of the Committee on Pastoral Transitions), meet with a vocational psychologist who works with Shenandoah Presbytery, and with other peers and professionals. 
A number of application forms are available below.  Complete the forms and send them to:
Shenandoah Presbytery
attn: Kim Stroupe
1111 N. Main Street
Harrisonburg, VA 22802
During the process, a member of the Oversight Committee will be happy to meet with your Session to explain the Session's role in your preparation if it would be helpful.  Your Session will also need to endorse you for this service as part of the discernment and application process. 
As the CRE/CLP program continues to evolve, please feel free to contact us with questions.