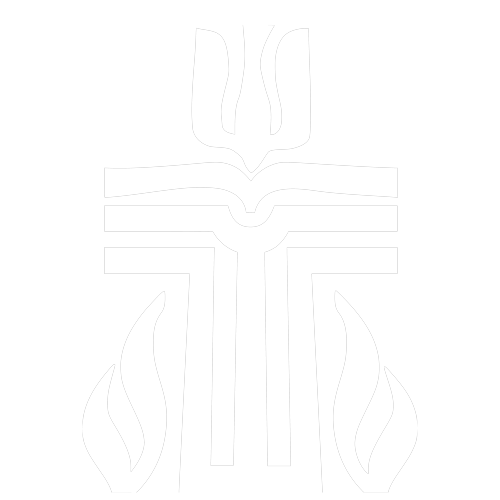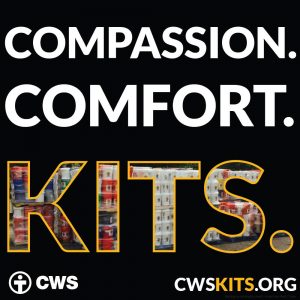 Shenandoah's Disaster Preparedness and Response Team (DPRT) has planned an ongoing program to collect and deliver kits to the Church World Service (CWS) Warehouse throughout the year in New Windsor, MD.
Shenandoah's Gift of the Heart Kit Program began August 21, 2010 and is an ongoing program.  It was suggested that all congregations provide Clean-up Buckets.  With the many floods occuring now, especially here in the  US, these buckets will be in great demand.  A church can either gather the items and assemble the buckets following the instructions, or send a check for the cost of a bucket (found in the Guidelines) to Church World Service.
Congregations are encouraged to continue assembling kits as a part of their ongoing local and international mission programs. Please note that completed kits may be shipped directly to the New Windsor warehouse or brought to the presbytery office for delivery to the warehouse.
It is IMPERATIVE that we collect, package and label CWS Kits according to CWS Guidelines.
*There are THREE kinds of kits being accepted by Church World Service.  Preparing the kits by these Guidelines will ensure they reach their destination as quickly as possible. Kits not following the Guidelines cannot be delivered until they are repackaged.
**Each kit has specific Guidelines to follow when they are being assembled. PLEASE DOWNLOAD the appropriate instructions above.  Please note also that a "Processing Cost" per kit is requested to help CWS cover their packaging and shipping costs to the area experiencing the emergency or disaster. These Processing Funds DO NOT accompany the kit but should be mailed directly to
–Church World Service, 28606 Phillips St., PO Box 968, Elkhart, IN 46515-0968.
A few guidelines to follow:
1. Pack only the specific items and the quantity of items requested in each kit
2. DO NOT pack money in the kits or in the boxes of kits
3. Box kits of the same type together. Do not mix types of kits.
4. Tape the box closed for safe shipping
5. Use the CWS LABEL from the KIT GUIDE (above) on the outside of the box.
For more information, visit the Church World Service website .