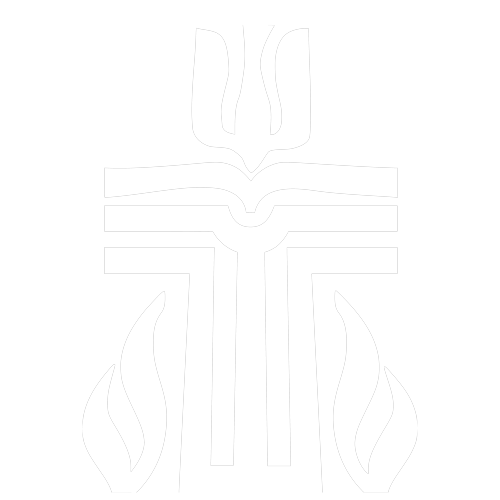 Presbyterian Hunger Program – Alleviating hunger and eliminating its causes.
The Presbyterian Hunger Program (PHP), a ministry of the Presbyterian Church (U.S.A.), works with Presbyterians and other partners to alleviate hunger and eliminate its causes, responding with compassion and justice to poor and hungry people in local communities in the United States and internationally.Alleviating hunger and eliminating its causes is at the very heart of the church's life.  When the world tolerates the vicious suffering of hungry people, the church is called to speak out and share all that we have.  When powers and principalities regularize exploitation, the church witnesses to the fullness of life God intends for all. When people are made poor and vulnerable or reduced to objects of pity, the church builds relationships of dignity and equality among all. Even at the risk of losing its own life, the church is called to point beyond ourselves to the new reality in Christ.  Praying and working with Presbyterians and other partners, that it may be "on earth as it is in heaven" the Presbyterian Hunger Program helps the church respond to the violence of hunger and poverty with compassion and justice, here in the US and around the world.
To achieve this ambitious mission of the church, PHP works in partnership with programs that address hunger and its causes in the United States and around the world in five project areas as described in the Common Affirmation on Global Hunger. PHP supports work in five project areas.
Through giving to the annual One Great Hour of Sharing offering and year-round support of the Hunger Fund, Presbyterians provide PHP with approximately four million dollars per year to support our work. PHP seeks to fulfill its mission through strategic grant-making, print and web educational and worship materials, partnership collaborations and participatory programs that allow us to recognize and love especially the most vulnerable of our neighbors next door and across the planet.