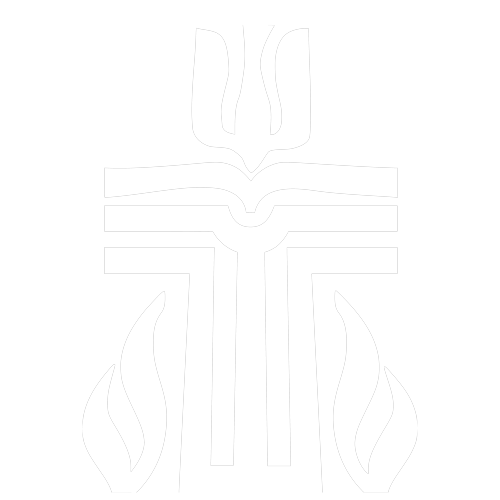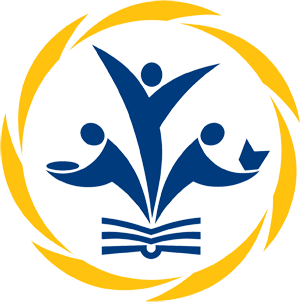 Nurture Faith, Support Mission, Work for Justice and Peace, Build Community
Presbyterian Collegiate Ministry is alive and well on campuses throughout the Presbytery. They are providing community support, friendship, and a variety of activities for interested students.
Together we will host youth retreats, attend leadership development gatherings with leaders from across the synod, grow through worship, service, recreation and fellowship, and deepen our walk with Christ.