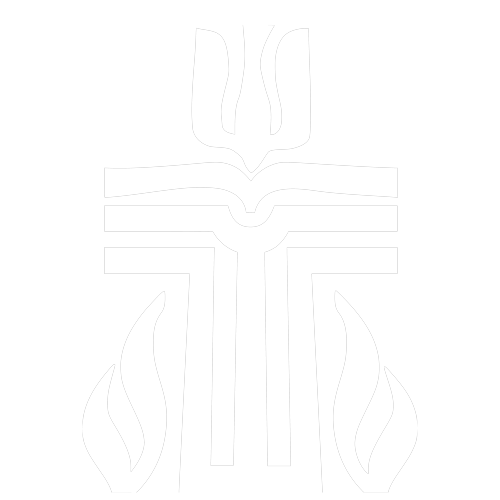 The September edition of our Shenandoah Press newsletter is here! This issue is filled to the brim with news, offerings, and reports. We have photos from the first virtual presbytery meeting, workshop offerings, Into the Light Bible Study Overview, CWS kits, and MORE! 
We continue to pray for the pastors, congregations, and members of this presbytery. You are important to us. We want you to remain safe and healthy. If there is anything we can do to help, please let us know. 
Continue to send your church closing, or opening, updates and digital worship information so we may keep our website current and informative.
Send your items for the October Press to
[email protected]
by
Monday, September 21
!
Wear your mask, wash your hands, stay safe and be well!