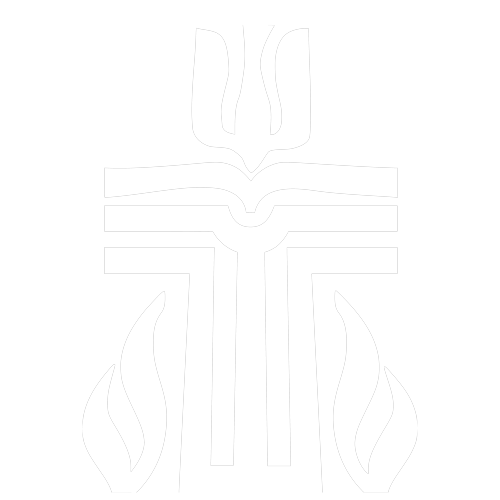 Spring is now here and Easter is upon us! 
We pray that the celebrations of the Resurrection of our Risen Lord stay safe and are a blessing to all! We have much to read this month. We have DPRT information and news, a report on iCARE, and much church news and activity reports.

We love to hear – and share – your news from around the Shenandoah Presbytery! Send in your church events, committee reports, photos, and whatever else you would like to share.
Send your items for the May newsletter by
Wednesday, April 21
to 
[email protected]
.

Wear your mask, wash your hands, stay safe and well! Thank you.