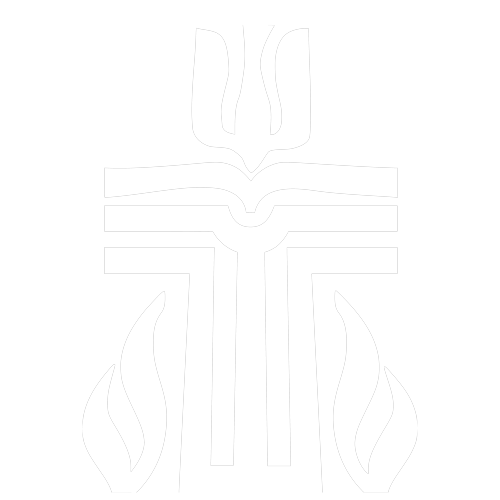 Welcome to the June newsletter of the Shenandoah Presbytery. Our May Presbytery meeting went well – we even ended early!


We have a June Bible Study, led by The Rev. Dr. Nancy Meehan Yao, and much more. Look below
 and read about some of the happenings in our churches around the Shenandoah Presbytery.

We love to hear – and share – your news from around the Shenandoah Presbytery! Send in your church events, committee reports, photos, and whatever else you would like to share. Also, please continue to share your church worship status with us so we may be current with our information.
The next newsletter issue will be a combined issue for the summer. Send your items for the July/August newsletter by
Wednesday, June 23
to 
[email protected]
.