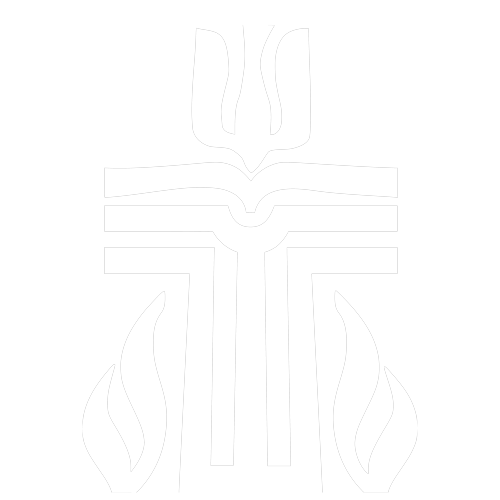 The November edition of our Shenandoah Press newsletter is straight off the press! We have reports from committee, news from churches, and more! 
Please continue to send your church closings and openings, so we may keep our website current and informative. Churches survey the page to see if other churches have resumed or not.
Next month's issue will be a combined Holiday Issue – December 2020 and January 2021. Due to the Thanksgiving Holiday, please send your church events, flyers, announcements, etc. to 
[email protected]
 by Wednesday, November 18
! 
Wear your mask, wash your hands, stay safe and be well!