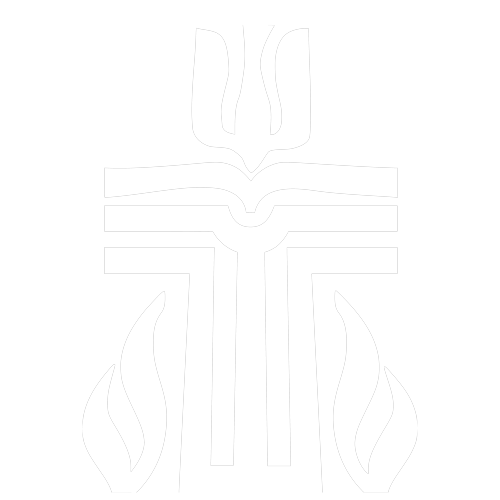 Welcome to the December 2021/January 2022 issue of the newsletter of the Shenandoah Presbytery! Scroll down
to view or download this newsletter
and read about what is going on in our churches and in the presbytery.
We always love to hear your news from around the Shenandoah Presbytery! We pray you will all have a Blessed Christmas and a Joyful New Year!
The next newsletter issue will be our February issue. Please send your news items, calendar events, committee reports, and church happenings by
Monday, January 24
to 
[email protected]
.