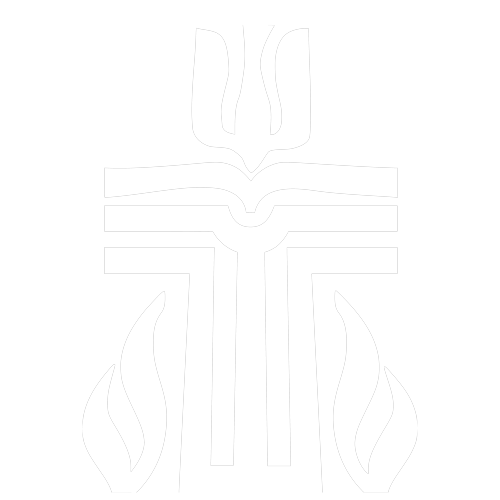 Happy Summer! As we continue in this new way of communicating and meeting, may God be with each of you. We continue to conduct our meetings through Zoom, even our Presbytery Meeting in August will be by Zoom. 
We continue to pray for the pastors, congregations, and members of this presbytery. You are important to us. We want you to remain safe and healthy. If there is anything we can do to help, please let us know. 
Continue to send your church closing, or opening, updates and digital worship information so we may keep our website current and informative. Pastors and sessions review for the information.
As in years past, the editor is taking the next month off from the newsletter. Our next issue will be the September edition. The deadline to have your news included is
 Wednesday, August 19. 
Send your reports, summer events, photos, and news to 
[email protected]
 by August 19! 
Have a safe and blessed summer!