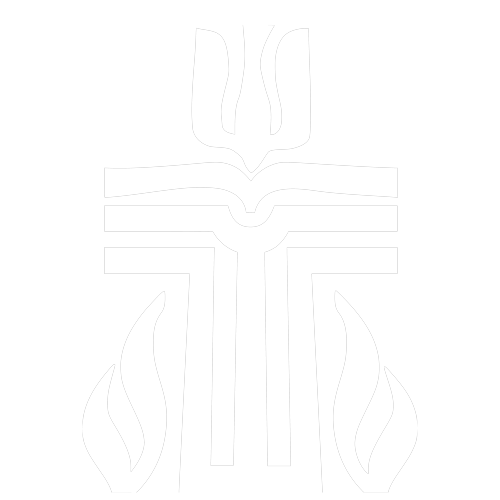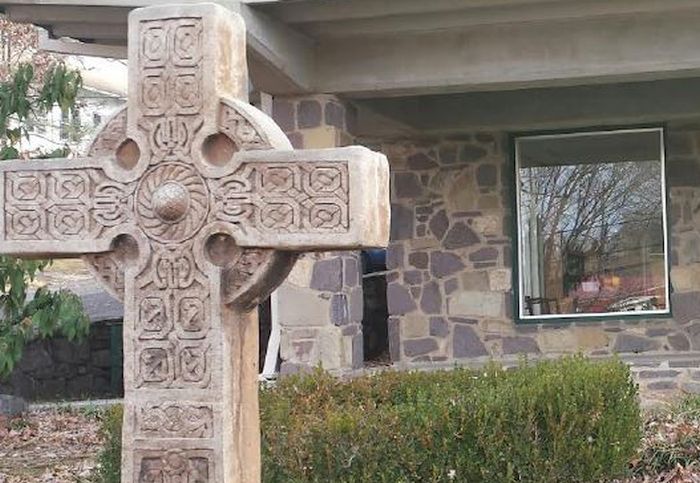 Mary Lou McMillin Resource Center
at Massanetta Springs
Available for you to check out and/or borrow resources for:
help in sermon preparation
youth and children ministry
officer training
social issues
mission projects
interfaith relations and much, much more
The Center is available for small groups, workshops, or retreats. Contact Massanetta Springs at 540-434-3829, or [email protected], for more information.
To make an appointment, if you have questions, or want to know if we have a certain book or particular resources, please contact Sarah Hill  or 540-746-2162, or Ann Held or 540-271-3908.